Fayed
Export Horticulture Ltd Co.
"Fayedex"
, the sister company of
FATA
was founded in 2006 to market and export all their produce to their clients globally. Over the years,
Fayedex's
values have been to consistently deliver the best product in the fastest and most environmentally friendly way to clients in different continents.
Fayedex
have established strong freight and logistics partnerships in
Egypt
and overseas to oversee their products and make sure they get delivered to their clients with no trouble. Through their efforts in trade shows and marketing publications, they have managed to gather high quality clients consistently for over a decade.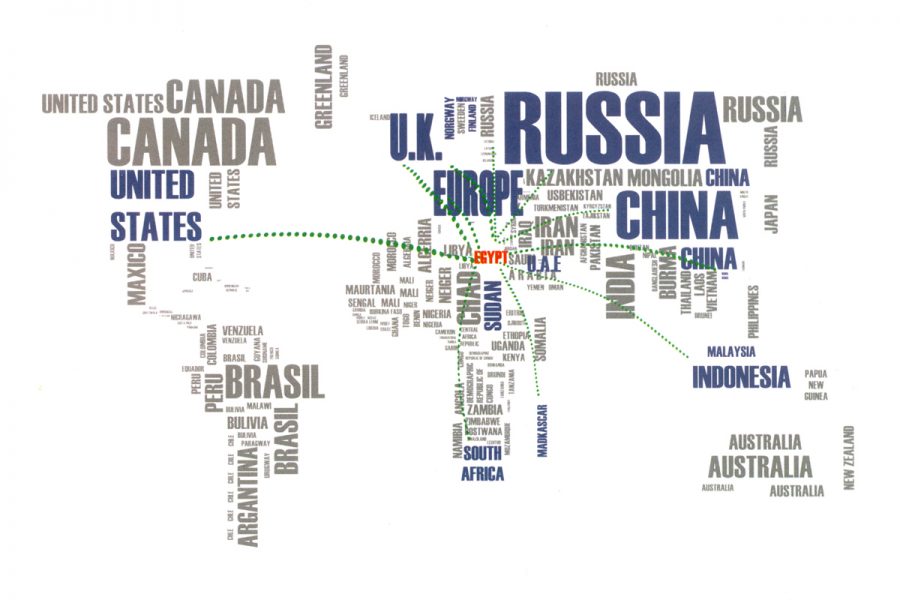 We are dedicated to produce the fruit by the highest quality standards
We value our customers and constantly respond to their needs and demands
We are commited to our delivery dates and ensure product's safety.