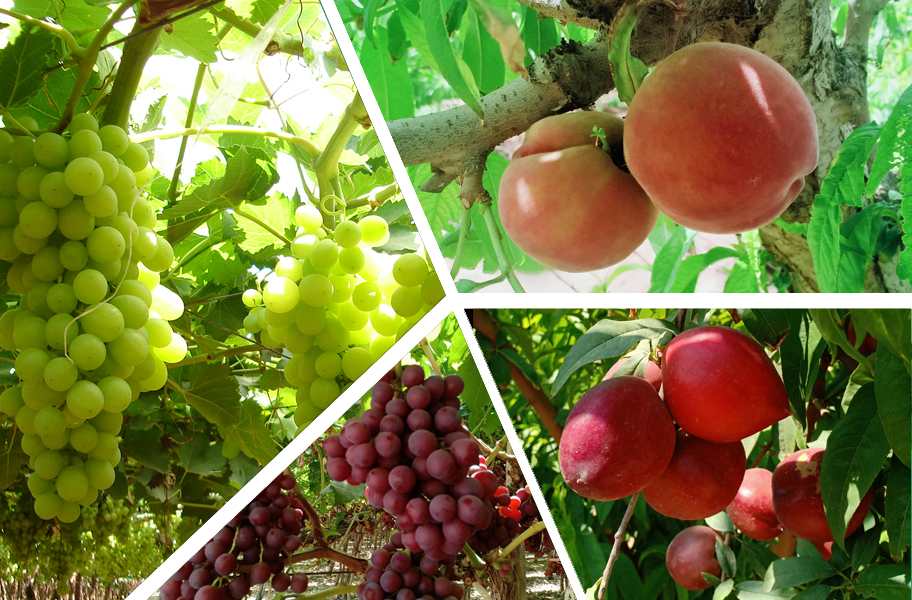 Who we are ?
FATA was founded in 1995 when two friends invested their friendship into the business, which is located in Sadat City and spreads over 500 acres of land. Through ongoing developments and growth FATA has acquired accreditation such as Global Gap, ISO 22000, TNC and Leaf. Moreover, we carry out the entire chain by producing, packing, cooling and exporting.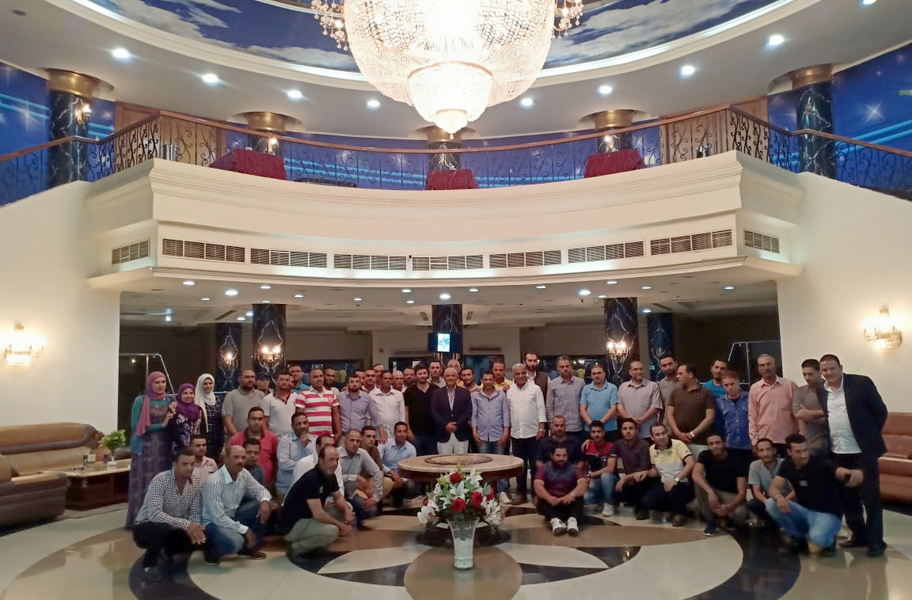 Fata Team
 At FATA everything happens thanks to our great team and our strong ability to work as unit.

 Our dedication to teamwork is one of the main factors that led to FATA's success.

 We believe in our people and our people believe in us.
  To keep long term relationships with our valued customers by serving them with the highest quality and standards of fruits, acting environmentally aware by maintaining good agricultural practice and constantly responding to their demands.
  We also believe in continuous improvement and constant growth which is achieved by acquiring new facilities or land, adapting new technologies and working hard to improve our product every year.
  To constanly strenghten our relationship with our people and enhance the team work , as we believe that the main foundation of success lies in the FATA Community.
Facilities
FATA the mother company was founded in 1995 when two friendship into business. FATA is located in Sadat City and Spreads over 550 Acres of land. FATA has succeeded in achieving "the complete chain" within its premises in Sadat City, Egypt. The Frame, pack house and cold store all lie within the same area, making it an optimum condition for achieving premium quality and product.