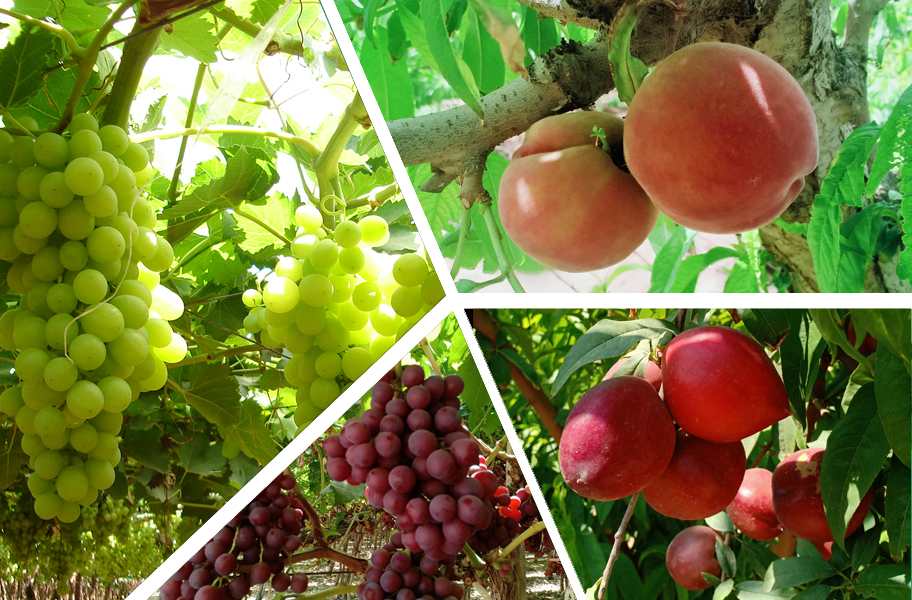 Who are we ?
FATA was founded in 1995 when two friends invested their friendship into the business, which is located in Sadat City and spreads over 600 acres of land. Through ongoing developments and growth FATA has acquired accreditation such as Global Gap, TNC and Leaf. Moreover, we carry out the entire chain by producing, packing, cooling and exporting our produce to the customer.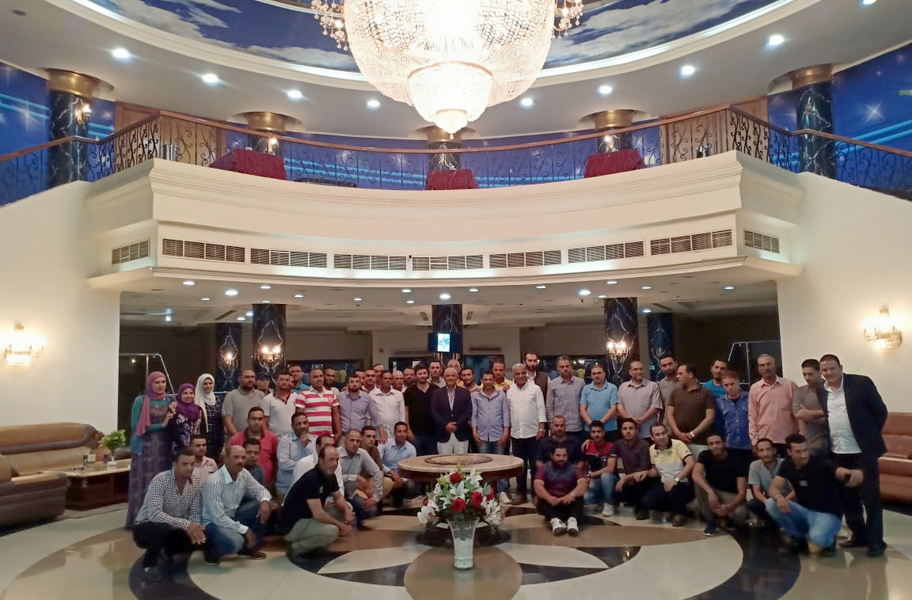 Fata Team
At FATA, our team is our strongest asset. We believe that each person brings their individual quality and adds a unique value to the organisation. Therefore, we invest heavily in developing their skills and expertise. We encourage them to take on big challenges, support them to reach their objectives, nurture their ideas and adopt their innovations.
Furthermore, we are all bound together by an unshakable set of principles, a strong commitment to excellence, and a lasting sense of belonging. Our passion lies in caring for the environment and growing world class fresh produce that goes onto providing healthy nutrition to families around the world.
  To keep long term relationships with our valued customers by serving them with the highest quality and standards of fruits, acting environmentally aware by maintaining good agricultural practice and constantly responding to their demands.
  We also believe in continuous improvement and constant growth which is achieved by acquiring new facilities or land, adapting new technologies and working hard to improve our product every year.
  To constanly strenghten our relationship with our people and enhance the team work , as we believe that the main foundation of success lies in the FATA Community.
Facilities
FATA is located in Sadat City and spreads over 600 acres of land. FATA has succeeded in achieving "the complete chain" within its premises in Sadat City, Egypt. The farm, pack house and cold store all lie within the same area, making it an optimum condition for having full control and achieving premium quality and standards to our clients.